Strongman Tools Ltd also known as Strongman Lifts was originally founded in 1998. We specialise in providing vehicle parking and maintenance lifts for all environments; from commercial premises to domestic. The lifts we sell have all been specifically developed, by ourselves, to ensure all users can easily, safely and affordably raise their cars to service, restore, maintain or store.
For years Strongman Tools have manufactured a range of 4 Post and Mobile Scissor Car Lifts specifically designed for use in the home garage or workshop. Nobody offers a range of 4 Post sizes better suited to home users, including the Glenfinnan Lift, the most compact car storage lift on the market which has become the solution to Classic Car Storage for users in the UK and abroad.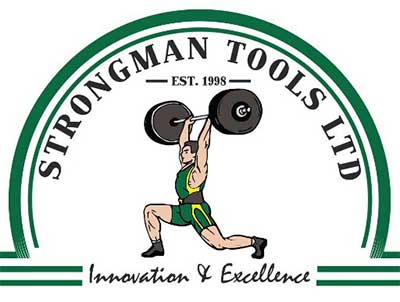 All Strongman lifts are produced in state of the art factories with only the best quality components used to ensure your lift is going to be a sound investment for years to come. In-house product development team here in the UK works closely with our select factories to keep our lifts at the cutting edge of design with features often expected of more premium lifts.
Elevating Excellence: The Preferred Choice for Quality Lifts and Unparalleled Safety
The use of high-grade steel, excellent quality welds and unique features associated with our designs have ensured that our lifts are now considered the product of choice for hundreds of satisfied customers and we are pleased that a significant proportion of our sales are by word of mouth recommendation from existing users.
Our products are available on a collection, delivery or fully installed basis – compliance certificates are available and all our products are CE Certified backed up with independent testing which ensures the most stringent health and safety standards.